In this issue: Walker Factory Day recap and some fun photos, a preview of Equip Expo 2022, and the Walker Ware 2022 Fall Line
Thank you for coming!


On Friday, September 23, the Walker factory hosted over 1,000 guests for our annual Factory Day open house.
Guests enjoyed a technical skills challenge, factory tours with Walker suppliers on hand, a new product showcase for 2023, and a test-drive experience of the latest Walker Mowers on landscaped turf.
The Walker Obstacle Course was also a highlight of the day.
First Place: Kyle McKenna from Fort Collins, CO with Jimmy Mac's Landscaping & Sprinkler Service, winning $1,000

Second Place: Francisco Andujo from Montrose, CO with Alpine Property Services LLC, winning $750

Third Place: Isaac Martin from Cheyenne, WY with Care More Lawn & Landscape, winning $500
---
Come and See
us at Equip Expo
Walker will again be showing at the Equip Expo in Louisville on October 19-21. New products for 2023 will be on display at both inside (#11142) and outside (#7756D) booths. Register for Equip Expo here - https://www.equipexposition.com/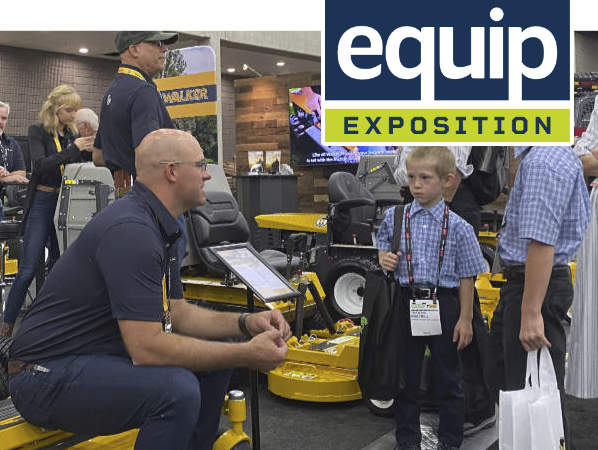 ---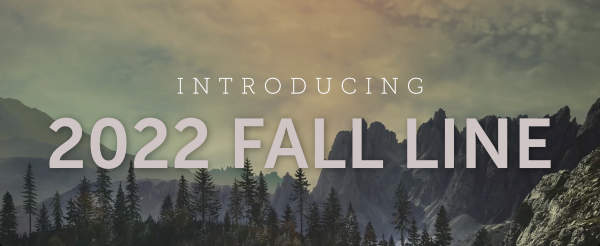 The new Walker Ware fall lineup has been introduced and is now on sale at walkerware.com.
Find some great new t-shirts, hats, and kids' clothing along with some nice fall outerwear. Make sure to check out the new drinkware and Revo knife options. Visit walkerware.com.